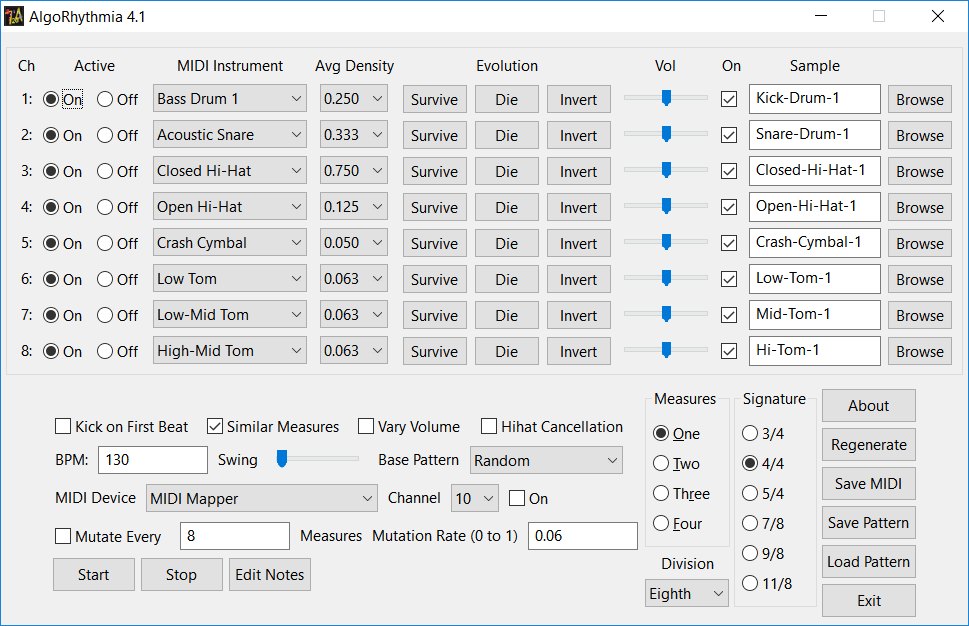 AlgoRhythmia is a drum machine with sample playback and MIDI support. Supports beat programming and generates random drum patterns.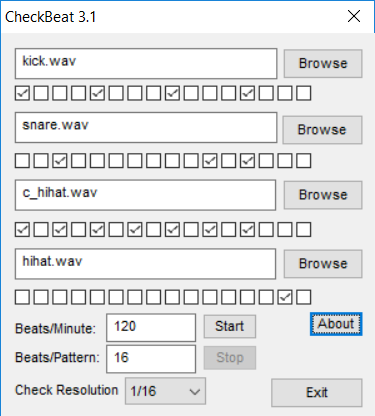 A free software drum machine that can be programmed by checking boxes. Supports .wav-file-based sample playback.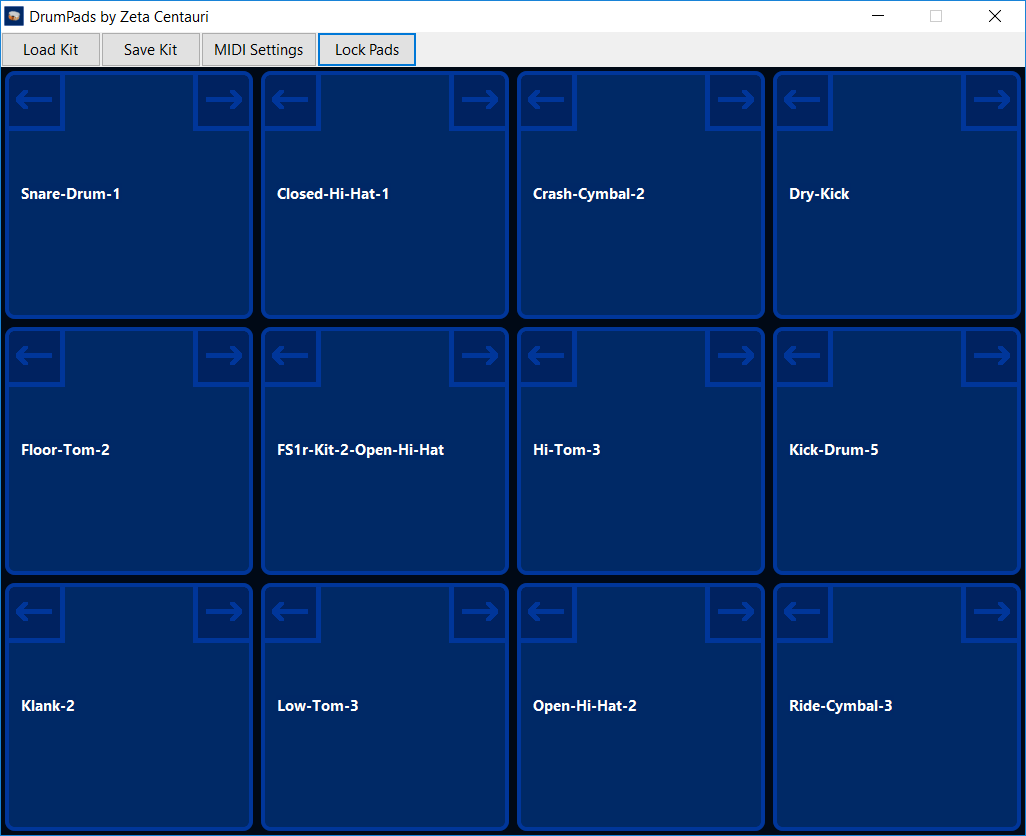 DrumPads is a virtual drum kit that can be played with the mouse, keyboard, touchscreen, or MIDI controller.
A free program for playing MIDI files.

A free virtual MIDI controller designed for playing sounds on external MIDI devices such as synthesizers, tone generators, and drum machines.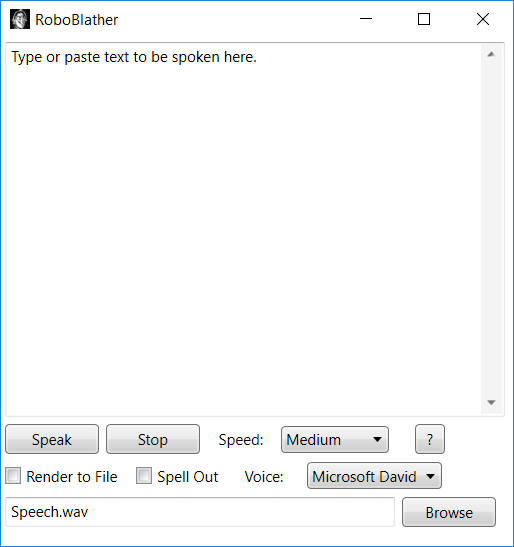 A free text-to-speech synthesizer that lets you use your computer to read any text aloud. Allows saving the output to a .wav file.

A virtual software sampler with MIDI input and output support.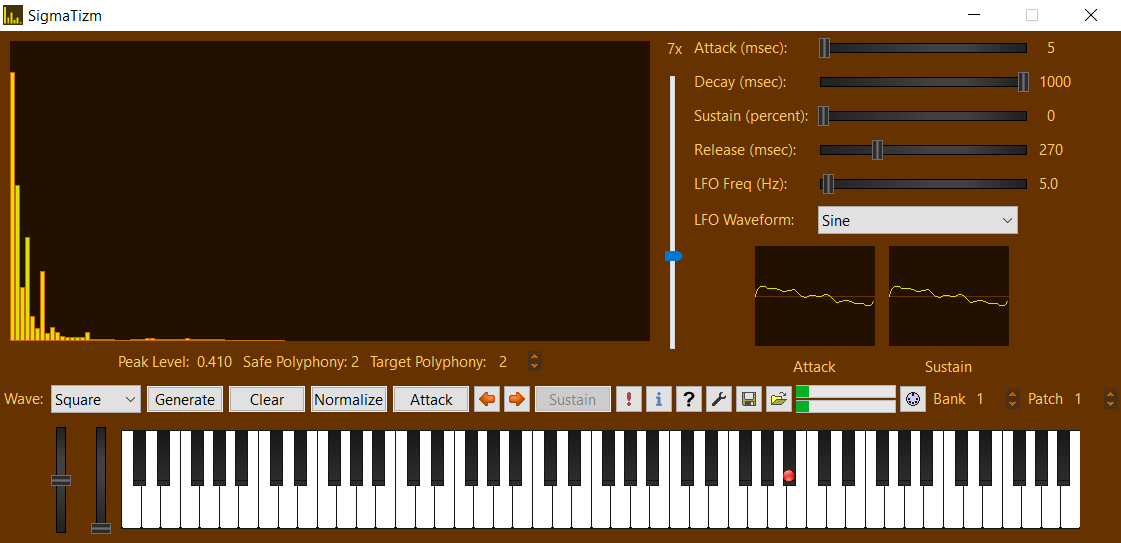 A virtual additive synthesizer with MIDI input and output support.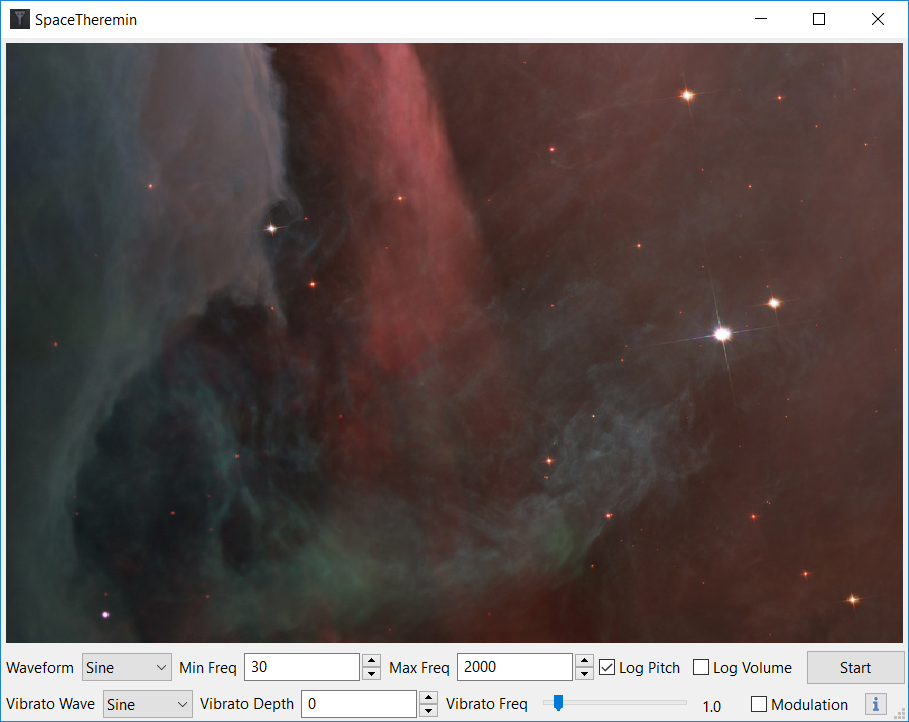 A free virtual mouse-controlled theremin.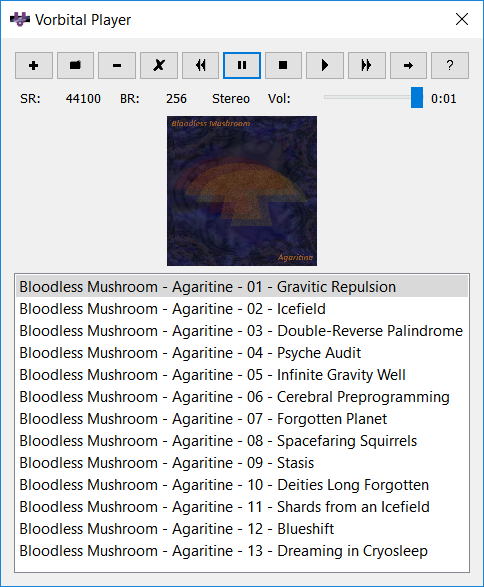 Vorbital Player is a free OpenAL-based ogg vorbis, wav, aiff, snd, and wavpack music and audio file player.
More than 1 million downloads served.
Other Applications
We no longer support or distribute many of our older freeware desktop applications. Source code and installers for ANSIScreen, PixelSwapper, ZetaTelnet, ZetaWord, ZC Trigram Generator, Stock Chart Viewer, Sample Rate And BPM Calculator, Random Name Generator, Music Library Tools (Auto-Renamer, Song Length Finder, and Genre Playlist Builder), Drumming Dummy, ZC Dice, ZetaCalc, Newline Removal Utility, CrawlMapper, Quick Tile Viewer, Bass Tuner, and Guitar Tuner are available free on Github: